Snowy Range Storage Inc has been meeting the storage needs of Laramie, Albany County, Buford, and The Buttes, WY for over 17 years. We know the residents of Laramie need simple, affordable storage solutions when looking for commercial and residential storage, so that's what we provide. Our secure storage service solutions include: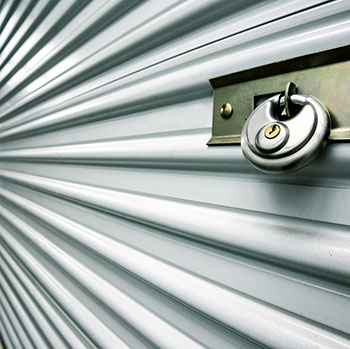 Multi-sized units: Do you need a small unit for your seasonal decorations? Do you need a room-sized unit to store furniture? Are you unsure how much storage space you will need for your belongings? We are happy to help. With over 200 storage units for rent, ranging in size from 5×5 to 10×25, we offer the perfect storage solution for every situation.
Security: You want a place where your belongings will be secure. Snowy Range Storage Inc offers the perfect option for secure storage in Laramie, WY, that won't break your budget. Our residential and commercial storage center is protected by a security gate with keypad, and our reasonable rates make safe storage easy and affordable.
Convenience: We know schedules are not always predictable. We realize you may need to access your storage units at odd hours. Not a problem. Our customers have 24/7 access to their units via keypad. Now that's convenience.
Affordability: Our storage rental rates meet the needs of tight budgets. With a wide range of sizes, we have something for everyone. Please contact us for specific rates. We are confident we can find something to match your storage needs and budget.
Service: Locally owned and operated, we pride ourselves in keeping our facility clean and well-maintained. Our knowledgeable staff is available to answer any residential or commercial storage questions you have. We provide friendly service to meet all your needs for secure storage in Laramie, WY. Our mission is complete customer satisfaction.
Contact us today at 307-760-4793 to discover the perfect storage rental solution for all your commercial and residential storage needs. We are happy to answer any questions and provide a tour of our secure storage units for rent.